Welcome to Gateway Brothers Construction
We are an owner-operated company in St Louis, Missouri focused on roofing, siding, guttering, windows, storm damage, and insurance restoration. You will deal with the owner of the company all the way through your project from start to finish. Since we are a smaller company we run a lower overhead which allows us to put higher quality materials into your job. The high-quality materials that we install on your house are the same high-quality materials we would put on our own house.

At Gateway Brothers Construction, we value a job well done, that's why we go through ongoing training and education to ensure we are up to date on manufacturer's latest recommendations, specifications, and local codes. we only handle certain types of construction jobs to ensure we are experts in those fields versus trying to take on every job only to end up doing them poorly due to lack of experience or training.
---
Our Areas of Expertise Include:
---
And all of this is backed with a LIFETIME WORKMANSHIP WARRANTY!
ROOFS FOR TROOPS
$250 REBATE OFFER
AFFILIATIONS - CERTIFICATIONS - AWARDS
---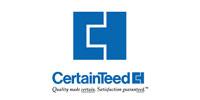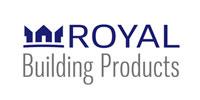 Residential Roofing
---
We offer shingles
from Multiple manufacturers.

View dozens of shingles and warranty options.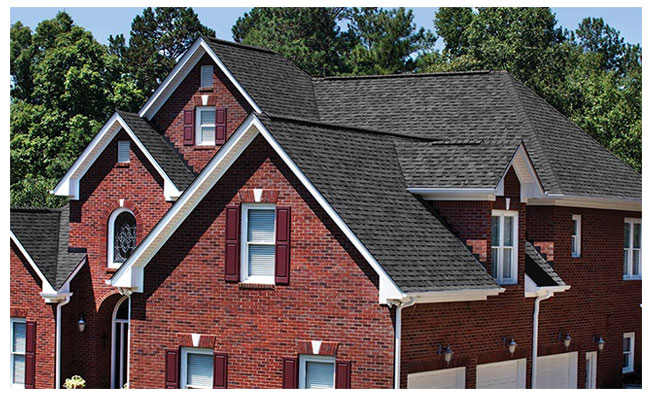 Siding
Siding is a crucial element to any home or building. The right siding can dramatically improve your property's aesthetics, while simultaneously increasing its value. But how do you know which siding is right for you? That's where we come in! At Gateway Brothers Construction Inc. we like to think of ourselves as a full-service contractor.
LEARN MORE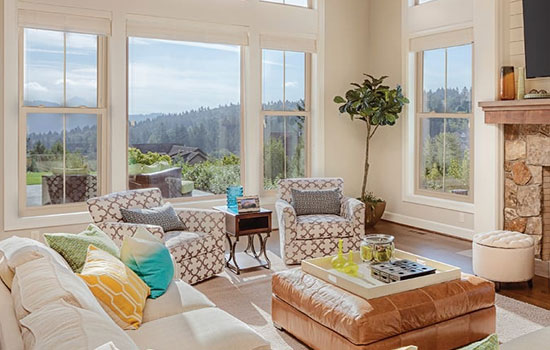 Window Experts
THE AREAS PREFERRED RESIDENTIAL WINDOW COMPANY
Why Upgrade Your Windows? Inefficient windows can be the largest wastes of energy in your home. Older windows can make your heating and air conditioning systems work harder than they should. Replacing your windows does not have to be a major project. New installation techniques make it possible to replace the windows in most homes in a SINGLE DAY!
Seamless Gutters
---
Created onsite to fit your home like a glove
5" & 6" K Style Gutters
What are customers saying?
View and read customer testimonial videos and more . . .