The search for a reliable roofing contractor in Ballwin, Missouri, to deal with is one of the most difficult aspects of acquiring a new roof. The replacement of a residential roof requires a lot of effort and may be fairly expensive. Finding a roofer you can trust with such a significant investment makes sense, therefore.
Sadly, searching the internet for a firm might turn up hundreds of hits. How do you go through all the contenders and choose the one you can believe in? With its rating system, the Better Business Bureau has significantly simplified this stage. Let Gateway Brothers Construction's roofers in Ballwin, Missouri, demonstrate what to anticipate from a business with an A+ BBB rating.
A Clear Background
A long history of unhappy clients can have a significant impact on a roofing contractor's rating since the BBB keeps note of every complaint lodged against them. You may be sure that an A+ roofer is committed to providing excellent customer service. To guarantee satisfaction with every roofing project, the Bureau also takes into account how the roofer handles client complaints.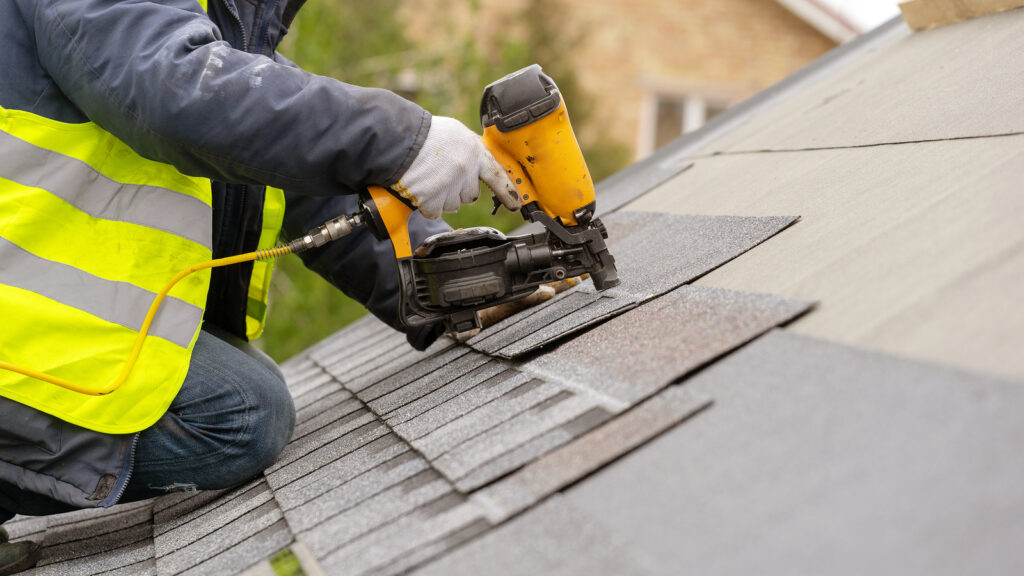 A Company That Is Open
Customers are also shielded from dishonest roofing firms by the BBB rating system. This includes roofers who are secretive about their ownership, offerings, level of quality, and other crucial behaviors. To further guarantee that clients are only connected to reliable roofing contractors, it also mandates that roofers must maintain a physical location for their base of operations.
A Trustworthy Business
Possessing the necessary licenses and certifications for the position is a must for operating a roofing business in Ballwin. The BBB can assist you in weeding out dishonest contractors that are unqualified to manage the replacement of your roof from the crowd. You may feel secure knowing you're working with a reputable contractor in Ballwin by choosing an A+ rated roofing contractor, as opposed to a dubious business.
Select a Reputable Roofing Contractor in Ballwin, Missouri
At Gateway Brothers Construction, our skilled roofers have worked hard over the years to earn an A+ rating from the BBB and clients. Call (314) 341-6352 or send a message to obtain a free quote on roof replacement, repair, or installation now. You can also book an in-home consultation. We assist homes in Ballwin and all surrounding Missouri regions.